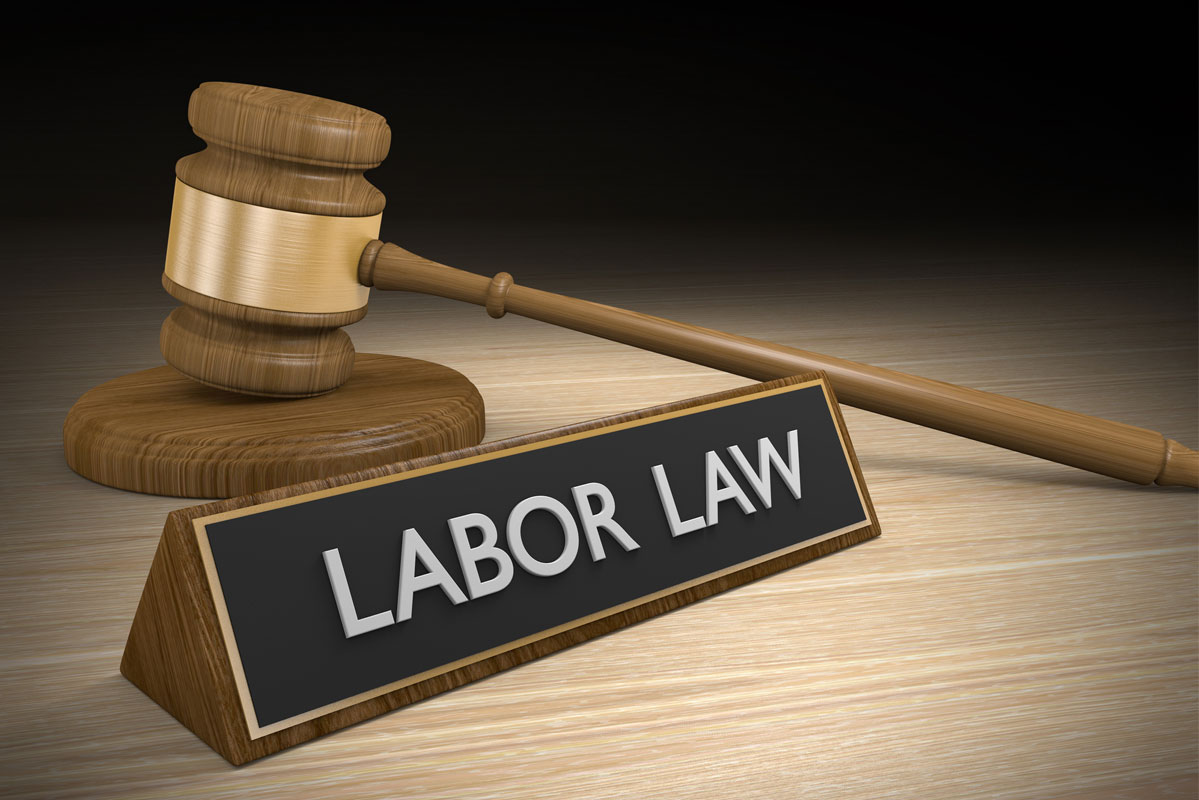 It is often expected that giving freedom to companies for the hiring of employees will boost up the employment index of the country. It will also build a ranking of the country on World Bank's indices.
The NDA government in 2018, proposed for the inclusion of a new 'hiring & firing' approach to the untouched employment reforms of the country. The move solely aimed at building flexibility on hiring and firing of employees to expand job opportunities with minimum regulations and regain the slack interest of foreign entities for investment in India.
The key policies announced were :
To replace 'fixed-term employment workmen in the apparel manufacturing sector' to only 'fixed-term employment' in the Industrial Employment Standing Orders Central Rules 1946.
To not to allow any pay of notice to workers if the contract gets terminated.
To provide workers who have – worked for consecutive three months, a notice period of 2 months and those who have not only the reason in writing for their retrenchment.
To not to allow employers to convert contract made with some workers for a permanent post to fixed-term employment.
To allow employers to not to present any notice of termination of employment for temporary workers hired on terms of monthly, weekly, piece rated or badly pay terms.
Policy Reviews by Industry
Positive:
– It is felt that without such flexible reforms, investors may start looking for investment options in other countries like South Korea, Taiwan, etc.
– It was noticed that without such reforms no big push to the manufacturing sector and other sectoral investments would be possible.
– ' It will lead to the creation of massive employment opportunities for the youth ' and expected positive feedbacks can be received from the MNC sector in terms of skills and talent.
– It will provide flexibility to companies to hire on standard terms than seeking long term policy burden with contracted employees.
Negative :
– The policy certainly lacks provisions for job security for Indian workers and their payments. The workers will be employed on a short term basis which lacks long term interest of employees and may create chaos which will lead to a conflict of interest of employer and employee as short term employability will save the pockets of the employer.
– It will make tougher for employees to form unions or to go on strike for violations made in the name of reforms by foreign investors and MNCs.  Labour unions are formed to help and protect the interest of different level of workers in the organization, they help to create a common way to protect the interest of workers which will not present otherwise or the exploitation of workers will be more which may lead to increase in suicidal attempts and other wrong-doings.
Also Read: laws for white collared employees in India
While officials said that as a part of the reforms presented for hire and fire in labour laws, employees will be restricted to their employment rights. However, they will become eligible for minimum wages.
Liberalized labour laws recharged voices of foreign investors and MNCs to invest in the country, while the experts quoted the overall policy to be non-rewarding for employees in terms of job security and pay terms.
The center should make rules and regulations to collaborate the interest of employer and employee so that balance among both the parties shall prevail to maintain peace in the society.
Share this post?