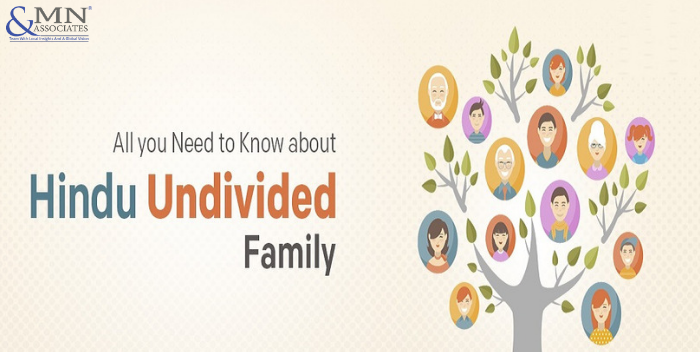 A Hindu undivided family (HUF) is a joint family which is seen as a separate entity from that of the individual members in the HUF and is automatically created at the time of marriage. It consists of all individuals who are lineally descended from a common ancestor and also comprises of unmarried daughters. Having a common ancestor is a pre-requisite to form a HUF. The Head of the Family is called Karta who manages the affairs of the HUF. It consists of of co-parceners (who are family members) and the distant relatives, called membersof HUF. A member cannot demand the partition of HUF. Under Hindu law, partitionof HUF can be of two types: Total and partial partition.
Now the question arises is as to what all documents are required to form an HUF? Below you will find a brief of all such documents required –
HUF deed – It is a written legal formal document on a stamp paper which contains the details of its Karta, coparceners and its business. 
PAN in the name of HUF –The Karta can apply for a permanent account number (PAN) for the HUF as a separate legal entity.
Opening of Bank Account – Once the PAN is allocated, open a bank account in the name of the HUF which should be used for making all investments/expenses of HUF.
In the above para, we got to know the position of unmarried daughters in HUF but what about married daughters? Well, unmarried daughters would always be a co-parcener and have the equal right over the property just like a son. Although, the status of married daughters would be as follows:
In Her Father's Property: She will remain a co-parcener even after the marriage.
In her In-Laws House: She will always be a Member but Not the co-parcener. However, the husband can give his co-parcenary right to her wife.
Karta of an HUF cannot gift or transfer HUF property, but he can make certain gifts to the female members. Gift of immovable property within reasonable limits can also be made by a Karta to his wife, daughter, daughter-in-law or even to a son out of natural love and affection. Women cannot combine her separate assets with the property of the joint family.
Share this post?