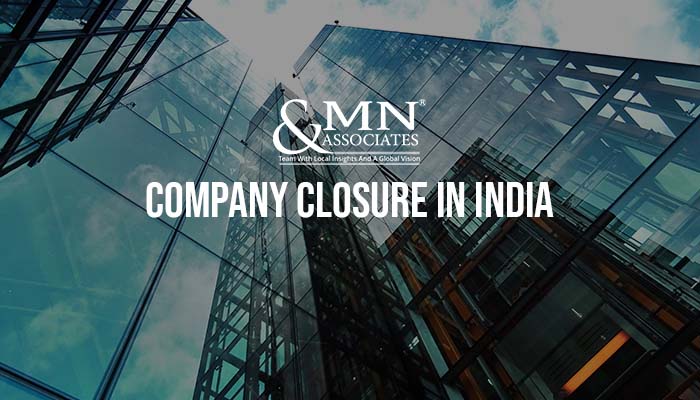 Company closure is the process by which management of a company's affair is taken out of its director's hands, its assets are realized by a liquidator and its debts are discharged out of proceeds of realization. Any surplus of assets which remain after such discharge is returned to its members or shareholders.
Company closure is monotonous, however important, system. Without doing as such, you need to every year to meet the necessities of the Registrar of Companies. The greater reason you would need to do this, obviously, is on the grounds that it discharges the advantages and ventures made by you. The method for ending up can be started intentionally by the investors or constrained by a council or a court.
With the passage of time some companies are incorporated just for future projects, long term business plans but unfortunately they don't work and needs to be shut down.
Company Closure is long way process which is done voluntarily. A company may subject to the fulfillment of the below mention conditions:-
Fixed Duration:- When the duration is fixed in the Article of Association has expired or any event as mention in AOA (Ordinary Resolution to be passed in general meeting.)
Special Resolution:- Company need to pass a special resolution to wind up the company for any other reason.
Fast Track Exit Scheme:- FTE mode is a simple method of shutting non-working organizations at less expensive expense with lesser formalities under section 248.
A chance to non-working companies for getting their names struck off from the records of MCA.
Before taking the step with this scheme the company should not have any assets & liabilities.
A company should not have done any activity from its incorporation or at least 1 year behind the date of passing a resolution.
Also Read: Closure of foreign company in India
To close the company by Fast Track Exit Mode, the company need to file the form STK-2 with ROC which involves the cost of Rs 5000 perform.
Along with the form STK-2, the under documents are required for company closure:-
Board Resolution
Special Resolution/ Consent letter by members
Affidavit
Indemnity Bond
Statement of Accounts."
For further details regarding particular document or closure of your company to make it easy in your hand you may contact us at: info@cs-india.com
Share this post?