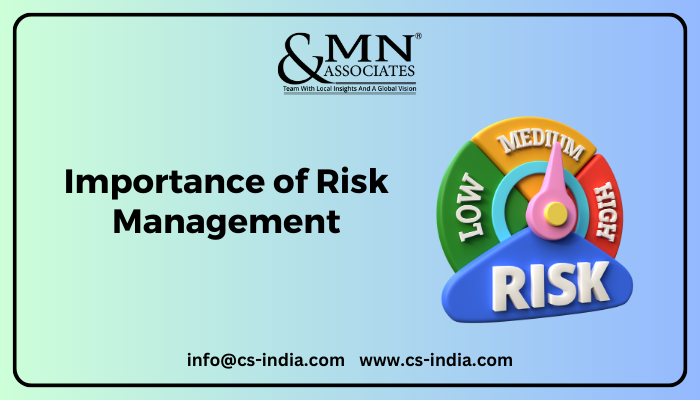 Each company comprises a minimum of one stakeholder who is committed to the success of the company. Stakeholders may include everyone from entrepreneurs to governmental organizations as well as rivals who may play a role in assisting a company to accomplish its tactical goals through expenditures, expertise, personnel, and power.
In order to guarantee ongoing engagement with stakeholders, company managers need to regularly show their dedication by assessing the outside as well as the inside to make sure the company is dealing with the appropriate problems and accomplishing its goals. The outcomes of these evaluations for stakeholders assist in preserving beneficial connections by controlling their demands and mutually agreed-upon goals.
The enhancement of stakeholder value is the objective of these endeavors, and it's important to comprehend the principles and problems that stakeholders face in order to maintain all parties involved.
Meeting company goals is the most effective way to boost shareholder value, yet there are additional beneficial efforts beyond that.
Let's talk about how business compliance promotes stakeholder value.
With regard to the competitive nature of the company, stakeholders require proof of operations that improve the company's competitiveness. They are also interested in efforts to minimize risks as well as improve earnings and efficiency. They also require proof that the company is adhering to the regulations and upholding the highest standards.
Let us think about one instance. Imagine that there are two rival manufacturing companies that have the same percentage of the market. A single company chooses to be accredited by ISO 9001, indicating a nationwide dedication to quality procedures. Does this suggest that the other company is less efficient or produces a product of lower quality? Absolutely not. However, showing graphics that indicate compliance with ISO 9001 shows that one company feels sufficiently secure with its procedures to be open to assessing its regulatory structure against a particularly strict international norm.
Are there chances that the ISO 9001 company's stakeholders will feel good when they hear this? Very likely, despite the fact that compliance may not result in market dominance or increased sales. Conformity with ISO 9001 shows that the company has chosen to comply with generally recognized procedures, rules, and guidelines. In order to:
Show regulatory supporters that the company operates efficiently and according to accepted best practices, laws, and rules
Guarantee that the company is constantly striving to enhance its company operations, including employee productivity, dedication, and drive
Demonstrate to its clients that they can depend on the company to fulfill its commitments
Turning compliance into community value:
A variety of businesses have distinct problems that need to be solved in order to benefit stakeholders. Certain stakeholders involved in execution might have particular areas of focus, like information technology or manufacturing procedures. Others who are impacted might take a broader point of view. If you're interested in improving shareholder value by adhering to regulations, the procedures that follow may speed up the process.
Recognize your customer's stake in the company. Ensure that you understand their standards, for example, "higher revenue," " superior client service," or "better risk oversight." When you understand their hobbies, determine what is required in order to accomplish them. It could involve the necessity of complying with particular rules, laws, and norms.
Pay attention to your stakeholders. Effective companies usually acquire their enthusiasm, principles, mindset, and strategy for the company through upper management, which may additionally involve interested parties. Determine what the people you serve are expecting from a compliance initiative, and provide it.
Get verification that you're meeting the necessary requirements. Supporting laws, rules, and norms like those mentioned in this piece, may indicate a dedication to business compliance. In addition to getting a certificate of conformity, companies have to think about putting time and money into reviewing compliance and showing an ongoing dedication to enhancement. All of these things may strengthen the importance of stakeholders.
When stakeholders recognize that their opinions and needs are taken into account, trust is established and strengthened. This develops a sense of confidence in the company's management, employees become more engaged and committed, and consumers develop a sense of reliability in the brand. Ultimately, stakeholder engagement builds trust, creating a positive and conducive environment for sustainable growth and success.
Think compliances, Think Us
Feel free to write to us at info@cs-india.com
Share this post?